Beautiful Classic Cars
Make Your Wedding Special
with beautiful classic cars.
.
'Lady Lyons' - Classic 1937 ROLLS ROYCE 25/30 limousine.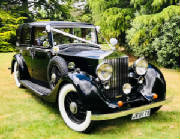 'Cynthia' - Classic 1953 JAGUAR Mark VII.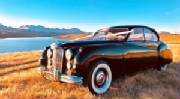 'Winston' - Classic 1949 JAGUAR Mark V.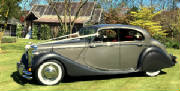 'Lilly' - Classic 1954 CITROEN Big Fifteen.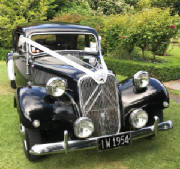 'Riley' - Classic 1948 RILEY RMB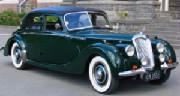 'Black Bess' - Classic 1996 JAGUAR XK8 convertible.
Rexton support vehicle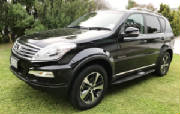 COME AND SEE THE CARS
18 Te Awakura Terrace, St.Andrews Hill, Christchurch
.
RATES OF HIRE:
.
- inclusive of GST, drivers, and wedding decorations
- for up to 6 hours any day of the week.

Charges to hire one car:
For Rolls Royce limousine (6 passenger seats) $600.
For any one of the other cars (4 passenger seats) $500.
Charges to hire more than one car:
Add $300 per additional car to the above charges for one car.

TERMS OF TRADE:
Unlimited kilometers within Christchurch metropolitan area.
An additional charge to cover fuel may be charged only for destinations beyond Christchurch, Banks Peninsula and mid-Canterbury.
Charges are payable one week in advance (no deposit required) are not refundable.
Infants under 7 years of age who are legally required to be in a baby-chair cannot be carried.
The cars cannot be used on rough roads and unsuitable driveways.
Photographs of the cars with wedding party are very welcome.